How is that possible?
---
---
---
Online Marketing means building a machine that sells for you – 24/7
Online Marketing
---
No matter who your target group is, they are online!
---
The Internet is much more than a global network of people exchanging knowledge, as it was in the beginning.

Today, there are countless tools that bring everyday processes to the digital world. One of them is consultation, another is shopping and selling.

The great thing about it: The internet has no opening hours. And the tools work independently once they have been set correctly.
---
Use the leverage of the digital world
---
So the Internet offers a lever for everyone. In this way, clever individuals have made millions – without actively working on every deal. They simply work on their machine – and keep on improving it.

We show you how to build your own money-making machine. And we help you to set it up the right way.
---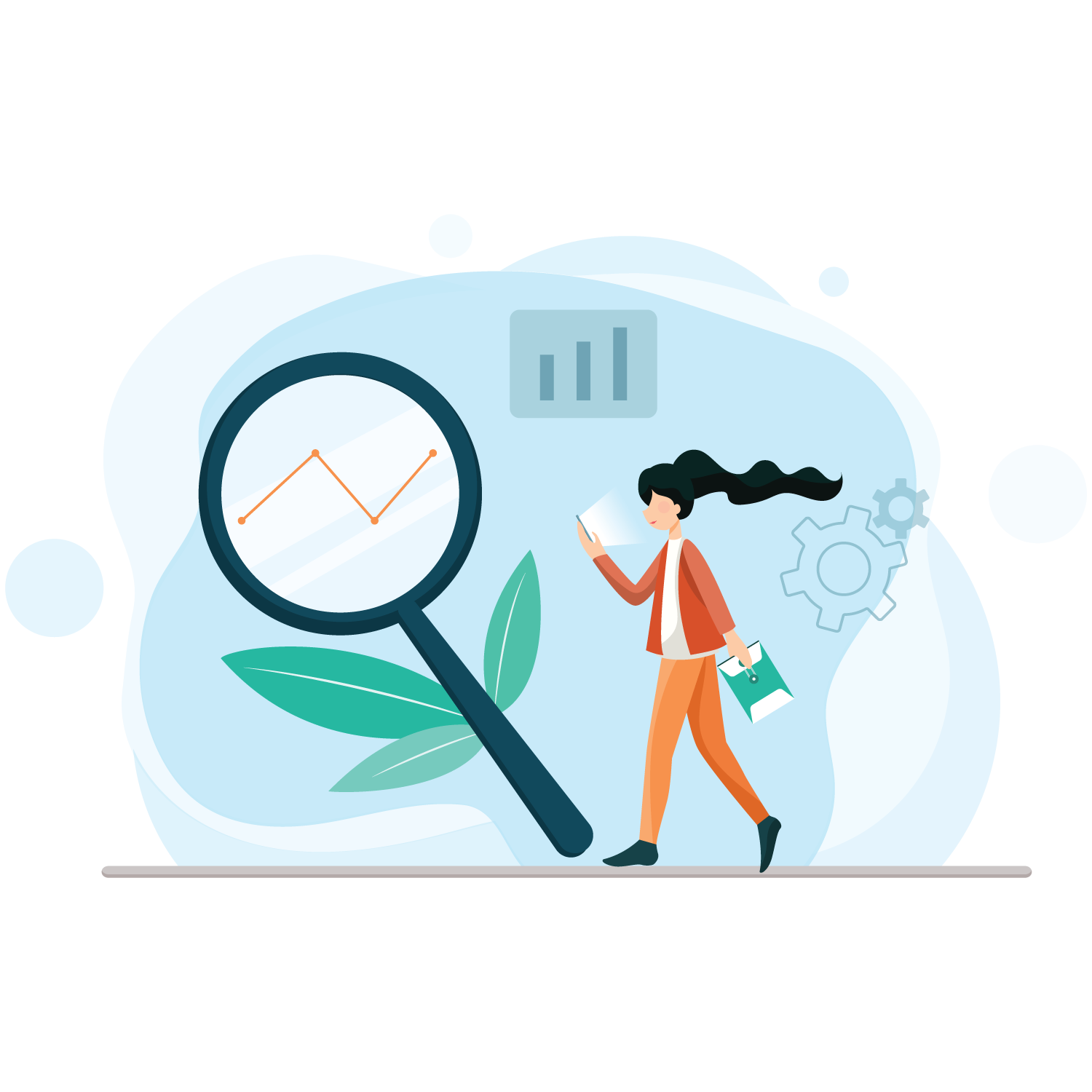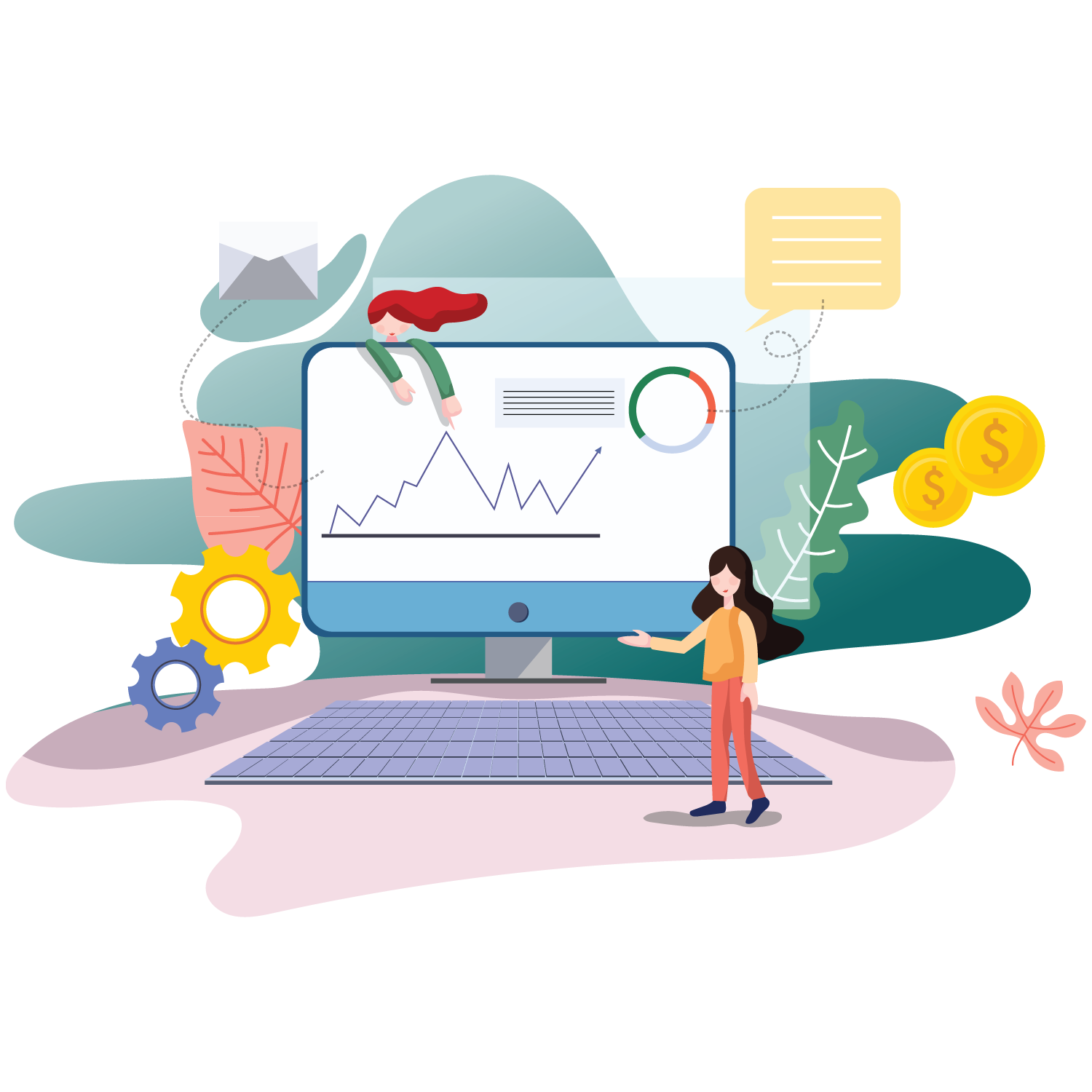 That´s our promise to you
---
The components of your money-making machine
---
Online Business Strategy

We find the right target group for your business by creating a persona (= client avatar).

Content and SEO Marketing

You want to deliver added value to your visitors and be on Google´s page 1? We take care of it.

Paid Advertising

Whether on Google, Facebook or any other platform: We make sure that the right people get see your offers.

Social Media Marketing

Creating content on social media platforms is not only fun, but also leads to a large fan base that identifies with your brand.

Email Marketing

Together we build your email list with the right people. This is how you become independent of the big platforms.
---
We take action for you!
Get your free consultation now!
Esperanza
---
Online marketing with that special touch. That´s our promise to you.
---
Esperanza Limited
---
The Gateway | West Level 35

150 Beach Road

Singapore 189720

+65 000 000 000

hello@esperanza.com
---